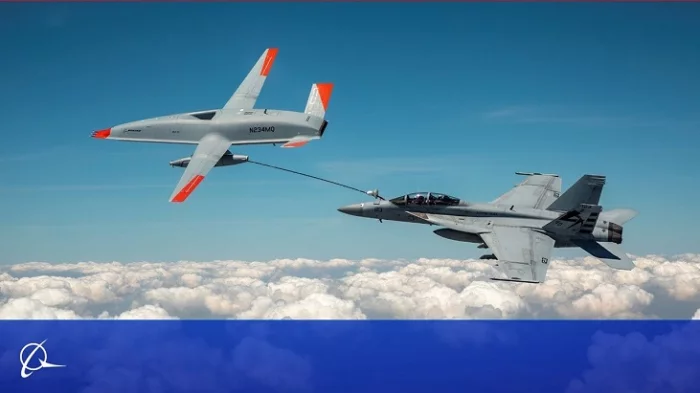 See us at World Defense Show 2024 · Booth: L4
Forward, Together. We Protect, connect and explore our world and beyond.
Arlington, Virginia, United States
Aerospace
,
Defense & Security
Products & Services
People
News
About
Connect with us at
Connect with us at
Dubai Airshow 2023
Nov 13 - 17, 2023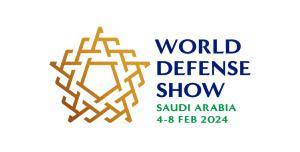 World Defense Show 2024
Feb 4 - 8, 2024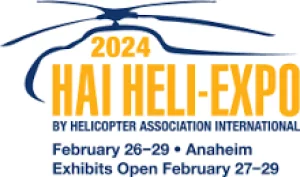 Heli-Expo 2024
Feb 26 - 29, 2024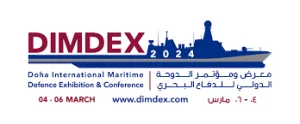 Dimdex 2024
Mar 4 - 6, 2024

FIDAE 2024
Apr 9 - 14, 2024
About
As a leading global aerospace company, Boeing develops, manufactures and services commercial airplanes, defense products and space systems for customers in more than 150 countries. As a top U.S. exporter, the company leverages the talents of a global supplier base to advance economic opportunity, sustainability and community impact. Boeing's diverse team is committed to innovating for the future, leading with sustainability, and cultivating a culture based on the company's core values of safety, quality and integrity.



Products & Services: government services, supply chain, commercial services, engineering, digital aviation and analytics as well as supply chain logistics and training support.
Add Attachment
Recent Chats
Share via email
Future: handle WhatsApp here
Future: handle LinkedIn here
Future: handle Twitter here
Share via Chat
Copy Link