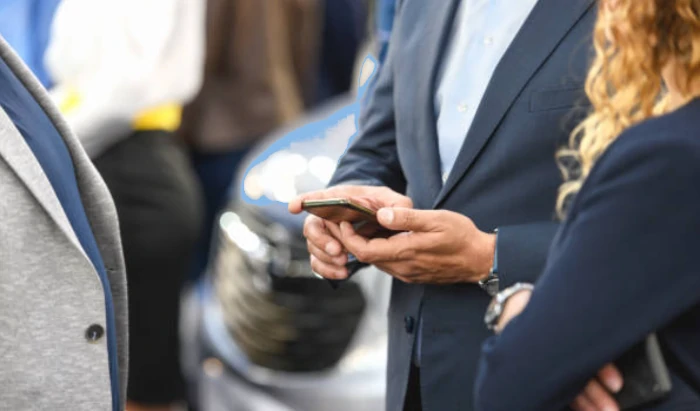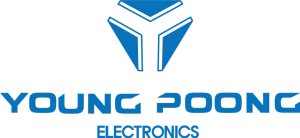 CONTROL IN DRIVE & MOTION, TURRET & ACTUATOR
EMBEDDED S/W & INERTIAL SENSOR APPLICATION
As the leading supplier in aerospace and defense, YOUNG POONG ELECTRONICS provides the advanced and proven solutions specialized in electrical/electronic control components from design, development, production to maintenance.
About
YOUNG POONG ELECTRONICS has been playing a critical role in national self-defense for almost of the four decades. By developing and supplying the defense electronics with core technologies applicable to land, aerospace, naval and missile system, the company contributes to enhancing the military power.

Our products include avionics such as power distribution & management system, standby flight display, Inertial Navigation System(INS), flight control system, anti-icing controller, fuel quantity management system, landing gear control unit, electrical control panel and servo & motion controller, turret & actuator, and missile fins & canards controller and Thermal Driver's Viewer(TDV), EO/IR system, drone with flight control computer which are provided as optimal to the military requirements and preparing the future battlefield.

To secure the high reliability in various systems and perform the innovative changes in environmental conditions at each platform, the company continues to improve the performance through aggressive R&D investment and sustainable development.
Add Attachment
Recent Chats
Share via email
Future: handle WhatsApp here
Future: handle LinkedIn here
Future: handle Twitter here
Share via Chat
Copy Link