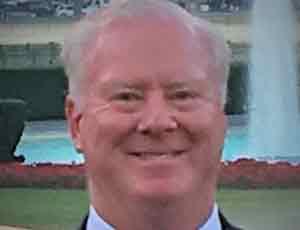 Come say Hello in D349 in the USA Pavilion
Come by for a visit to see the DRONEBUSTER hand-held anti-drone system and the ASP stabilized weapon mount in stand D349 in the USA pavilion.
Vero Beach, FL, United States
Flex Force is a business focused on transitioning promising new technologies into deployable products. Flex Force specializes in robotics, signal processing, and software development. The company was founded in 2009 and seeded with the purchase of two promising technologies and supporting patent portfolios.



Products and Services: Dronebusters & ASP remote weapon station.
Recent Chats
Share via email
Future: handle WhatsApp here
Future: handle LinkedIn here
Future: handle Twitter here
Share via Chat
Copy Link