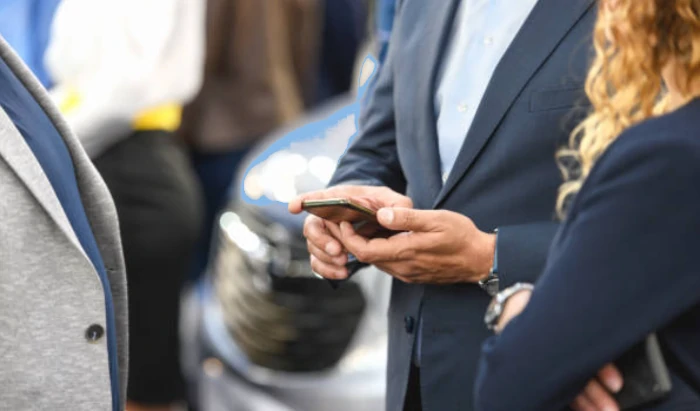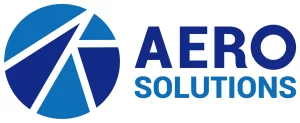 ISR/Combat UAV & UAM/Vertiport Manufacturer
About
Aero Solutions Co., Ltd. was established in 2020 with aerospace experts with practical experience accumulated for more than 20 years.
We have developed a Common Platform UAV, also known as Black Swan, that can be used without any change for various missions such as surveillance and reconnaissance, communication relay, ground attack, and so on.
In addition, we are currently developing UAM/Vertiport, SAR Satellite, Airport Remote Tower System, and Fire-Fighting Drone, and are carrying out National R&D project planning and consulting in the aerospace and defense sector.
Add Attachment
Recent Chats
Share via email
Future: handle WhatsApp here
Future: handle LinkedIn here
Future: handle Twitter here
Share via Chat
Copy Link