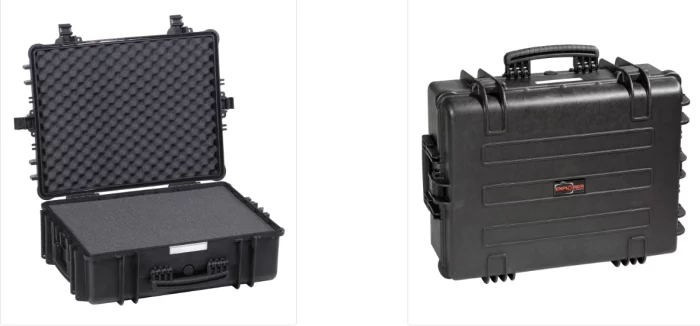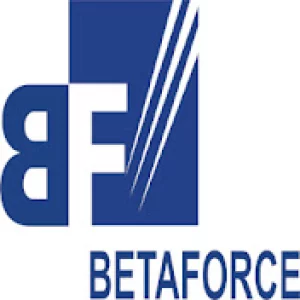 "Our mission is to meet all of your needs with the inventory and service you expect. [To make our customer satisfied. We solve your problems.]
Products & Services
People
About
About
"Our mission is to meet all of your needs with the inventory and service you expect. [To make our customer satisfied. We solve your problems.]

The result of a long experience in electronics and defence market, Betaforce offers a specialized distribution model aimed at rationalizing the supply base and eliminating cost inefficiencies.

[Today our professional purchasers put their strong vendor relationships forward and offer you quick and competitive quotations at negotiated prices, in stock, or with a quick turnaround time, thousands of electrical items available.]"

Add Attachment
Recent Chats
Share via email
Future: handle WhatsApp here
Future: handle LinkedIn here
Future: handle Twitter here
Share via Chat
Copy Link