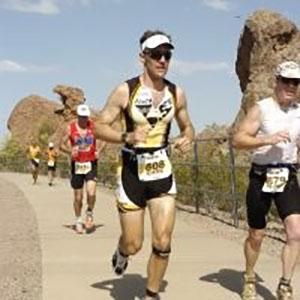 Aerospace
,
Defense & Security
Wamore, Inc. is a full service engineering, manufacturing, and production solutions provider to the defense industry. One of our core competencies is Airdrop Technology. Selected projects and clients include:

Airbags to cushion airdropped cargo landing – (1997 – 2000)
Soft landing by retracting cargo toward parachute just before landing (Soft Touchdown And Rapid Rigging/Derigging Airdrop System, STARRDAS) – (2000 – 2002)
Airborne Guidance Units (AGU) for parafoils delivering cargo weights of 500 lb, 2K lb, 10K lb, 30K and 40K lb – (2003 – ongoing)
AGU qualification and production contracts for the Joint Precision Air Delivery System (JPADS) 2K and 10K
Wireless Gate Release System (WGRS) to safely and efficiently deploy CDS bundles from military aircraft
Development and demonstration of an Advanced Cargo Parachute Release Systems (ACPRS) to jettison parachutes from payload after landing to prevent dragging/tip-over and subsequent damage to payload.
Success on these programs has earned Wamore the reputation as a technology leader in systems engineering, development, manufacturing, and production of military grade systems. Wamore's cost effective and reliable products are deployed and operating worldwide in hostile environments.
Recent Chats
Share via email
Future: handle WhatsApp here
Future: handle LinkedIn here
Future: handle Twitter here
Share via Chat
Copy Link